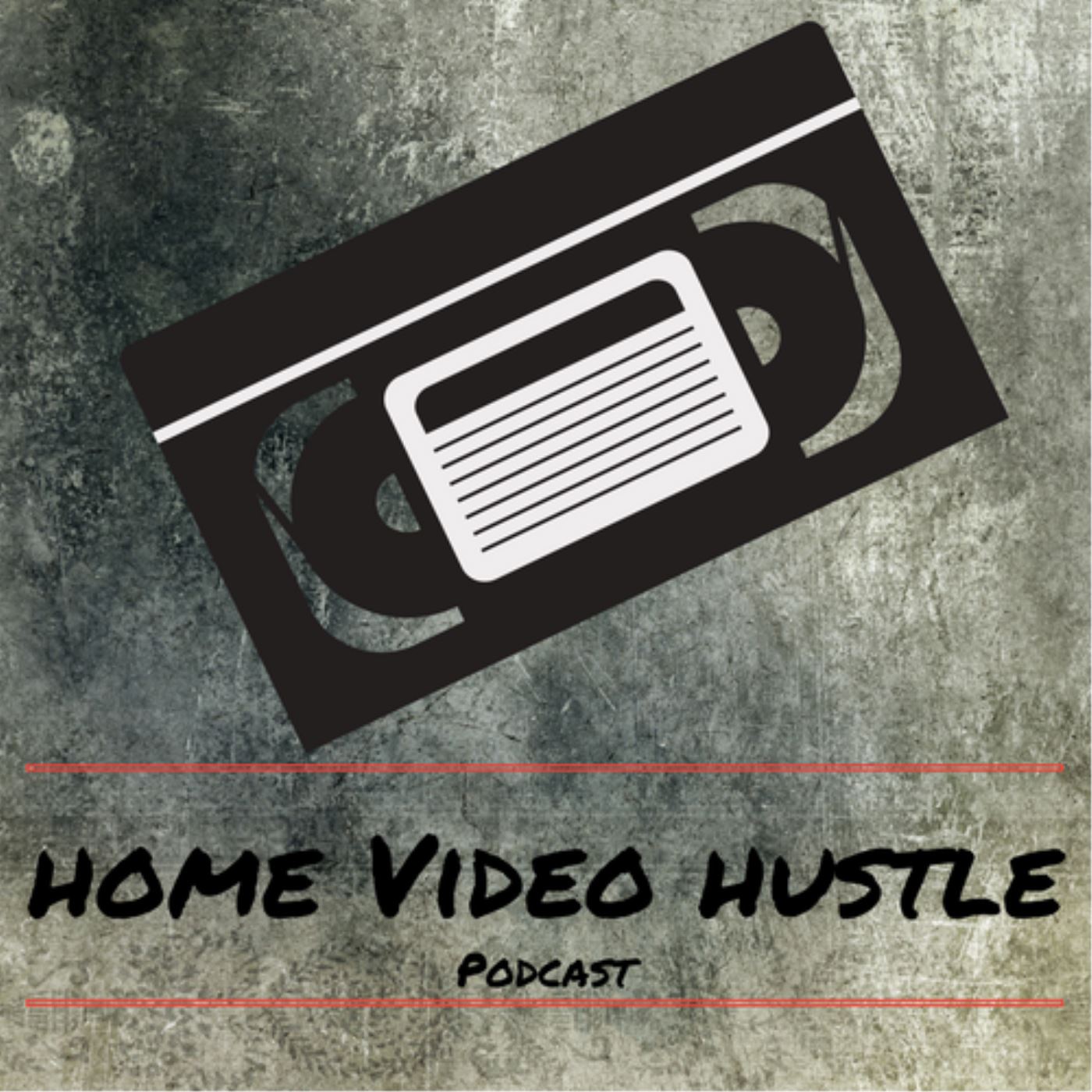 "P's back!!! We on now!"....Shoutout to you if ya got that Master P reference! 
Yes, PJ is back and the hype levels are high this week! The Halloween Hustle continues with the original Friday The 13th, which P has NEVER seen! This episode is full of stories and hype! Brent kinda loses his mind as he tells old high school stories and PJ laughs the whole time. We are both real proud of this episode and we think you all will love it too!
Follow us on Twitter, Facebook, Instagram and YouTube
Music by: Doc Giggz
Promos - Useless Debates & High Expectations -- Check them out!
Play Now